About Perth Family Health Centre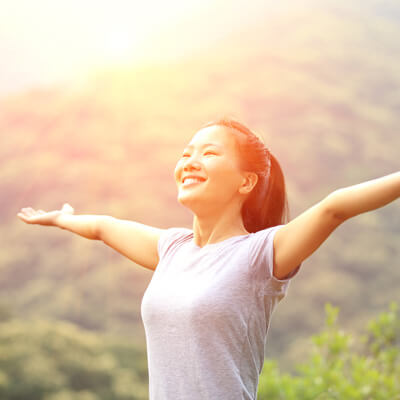 If you're seeking a natural, non-invasive approach to healthcare, you've come to the right place. Our welcoming family-based practice has been at our Perth location since 2005. While we started working out of an office in a house we quickly outgrew that space. In our spacious and calming practice environment, we have seven treatment rooms and also provide registered massage therapy.
We love seeing patients of all ages form our community and Smith Falls, Maberly into your positive, welcoming environment to receive drug free, natural, and effective healthcare that can benefit a broad array of health concerns.
You're Part of the Practice Family
You always will be greeted when you see us and never be viewed as a number or a collection of symptoms but instead a cherished member of our practice family.
Caring for Multiple Generations
One of our greatest passions is seeing several generations of the same family come in for chiropractic care. Through our years in practice, grandparents come in and all of a sudden their kids see us and then those patients' children will come in. It's very rewarding for us to be able to deliver hands-on care to patients across the spectrum. MEET OUR DOCTORS »
Chiropractic Care
We offer a broad array of techniques including Diversified, Active Release, Graston and many others.
Orthotics
As your feet are your foundation you want them to function at their best. With customized orthotics, we can address various foot issues including plantar fasciitis, arch issues and more. Dr. Hollis takes great care in fabricating prescription orthotics that meet the highest level of standards. Each orthotic is crafted from your professional prescription specifications.
Massage
This type of bodywork addresses the muscles of the body and can yield many benefits including pain relief and a feeling of relaxation.
Cold Laser Therapy
This painless modality works at the cellular level to help heal injured tissues and alleviate pain or discomfort. Laser therapy may be used with other forms of chiropractic treatment to enhance healing.
Book an Appointment
Discover natural chiropractic care and more at our friendly practice. Contact us today to schedule an appointment.

About Perth Family Health Centre | (613) 267-2951