Meet the Doctors at Perth Family Health Centre
Looking for a caring chiropractor who serves our area? We're please to introduce our Perth Family Health Centre team! We look forward to meeting you personally and helping you get well and stay well.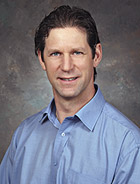 Meet Dr. Warren Hollis
I most enjoy working with those practice members who understand that the small steps they make today are what keep them feeling young when they are 60, 70 and 80. In fact, the most rewarding people I've worked with are those in their 80s and 90s, who have often seen a chiropractor most of their lives and attribute the work they did with their chiropractor to their ability to still get out and enjoy life.

Meet Dr. Elaine Chagnon
My first career was nursing and although I loved working with patients, I always felt a certain frustration with the traditional approach to ailments. I felt there was too much unnecessary interventions, medication, very little hands-on & an underestimation of the healing capabilities of the body. At the time, my grandmother was seeing a chiropractor with great success. Intrigued, I met with her chiropractor and several others. After years in practice, they all had the same passion for helping others and I knew chiropractic was the profession for me.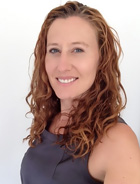 Meet Dr. Jennifer Fergusson
I am passionate about encouraging active and healthy lifestyles in my family, friends and patients. I truly believe that regular chiropractic care in addition to a healthy lifestyle is the ultimate way to live.
After becoming a patient of the Perth Family Health Centre almost 18 years ago, and through the guidance of Dr. Hollis and Dr. Chagnon, I experienced for myself the benefits of chiropractic care on my body and mind.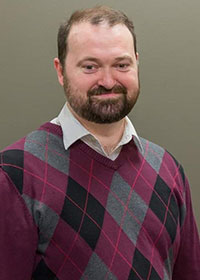 Meet Dr. Andrew Bell
I try to adopt each patients goals and help them reach those but will also show them the light of wellness chiropractic should they wish to make chiropractic a lifestyle as my family and I have. I treat all ages, and in some cases have treated 4 generations of the same family. It is very rewarding to work with people like this who really get the concept of how life can be with a well maintained, supple and aligned spine. It is so much more than the presence or absence of pain.

Meet The Doctors at Perth Family Health Centre | (613) 267-2951