Perth Family Health Centre Reviews
What Our Perth Patients Say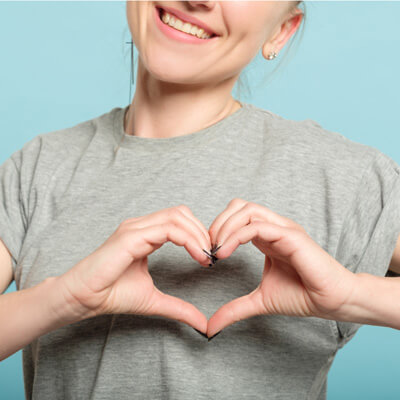 At Perth Family Health Centre we love when patients share with us their feedback and comments after chiropractic care. Please read our patient testimonials below to see what other people have achieved through their tailored treatment plans with us.
Share your stories too! Click here to send us your feedback so that we can help to spread the word about the benefits of natural Perth Family Health Centre care. For more information, or to schedule an appointment contact us today.

Pleasant Staff
Very pleasant staff and relaxing environment.
Carla B.
Feeling Like Myself Again!
I am very happy with my appointments thus far. I felt relief almost immediately. Dr. Chagnon is super caring and sweet. I finally feel with her help like myself again!
Andrea M.
Great Experience
My experience was great. Dr. Warren helped my back problem right away. It feels so good having my back pain free again. Also recommending the exercise I need for my left leg / hip.Thank you.
Ted Q.
Welcoming Enviroment
Professional service…welcoming environment.
Pamella H.
Should Of Come Here Sooner
After almost a year of indescribable pain, finally Dr. Hollis diagnosed the problem, can cure it and I should have seen him long before this. I cannot be more grateful to him and would strongly recommend to others go and consult with him and avoid my experience during the last 8-9 months. Thank you Dr. Hollis.
Barbara S.
Good Experience
Very good experience for me! I have now been 3 times and have made 2 recommendations based on my early experiences.
Donald R.
Very Pleasant Experience
The first visit was very pleasant, and I would not hesitate to recommend your service.
Bob B.
Very Professional
I found everyone involved in my first experience very professional, kind and helpful. I would highly recommend Perth Chiropractic.
Michael H.
Impressive Staff
Very impressive with courteous staff and the doctor first visit was. Prompt assessments of files and case issues. Thanks again.
Michael S.
Welcomed
Staff made me feel very welcome at my first visit. Warren was very detailed in explaining procedures.
Thomad P.

Perth Family Health Centre Reviews | (613) 267-2951