Meet Judith Argue, RMT, C.M.R.P.
Massage Therapist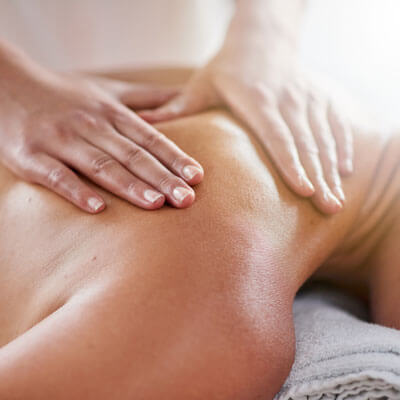 I have worked as a Registered Massage Therapist with the team at Perth Family Health Centre for 12 years. My passions are learning and teaching. I believe that Massage Therapy is a learning and teaching interaction between the client and the therapist.
As a professional therapist I communicate through a variety of techniques such as Myofascial Release, Contemporary Medical Acupuncture, Reflexology, Indie Head Massage, CranioSacral Therapy, Advanced Matrix Repatterning, Functional Range Release, K-Taping, Orthopedic Massage and Vodder Lymphatic Drainage. This variety of skills and strong belief in client centred care allows me to provide integrated, flexible, individulaized treatment options designed for each person.
Life is a special occasion – live it to the fullest."

Judith Argue | (613) 267-2951