Sharon Stevenson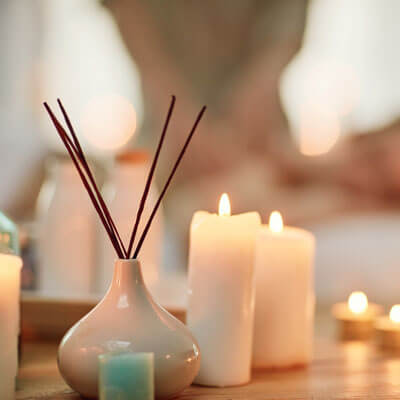 Massage Therapist
Hello, my name is Sharon Stevenson! Officially and RMT as of October 2022, and so excided to start this journey with Perth Family Health Center. I am a 2021 graduate of the accredited Massage Therapy program at Trillium College in Kingston. Trillium is a private collage that offers a one-on-one learning style with smaller class size, offering a change at a deeper understanding of knowledge and quality learning. I graduated with Honours, reaching one of the highest averages in the program.
My goal as a RMT is to promote continued healing and client education, especially in home care and pain management skills. This helps to keep the treatment going well past the time clients spend with me. I plan to add many modalities and certifications to help expand my knowledge base and offer additional modalities in my treatments.
I've never been more excited to help those in need by assisting them with pain management and providing rehabilitative activities and skills!

Sharon Stevenson | (613) 267-2951